Short for Metabolic Conditioning, METCON is a 40-minute workout program designed to provide a quick, efficient, and results-driven fitness experience. Ideal for individuals who are seeking a convenient yet effective workout solution, METCON offers a balanced approach that maximizes time without compromising on outcomes.
METCON builds functional strength, lean muscle, and a powerful engine to create a more balanced physique.
The end result? You're moving well, looking good and feeling great!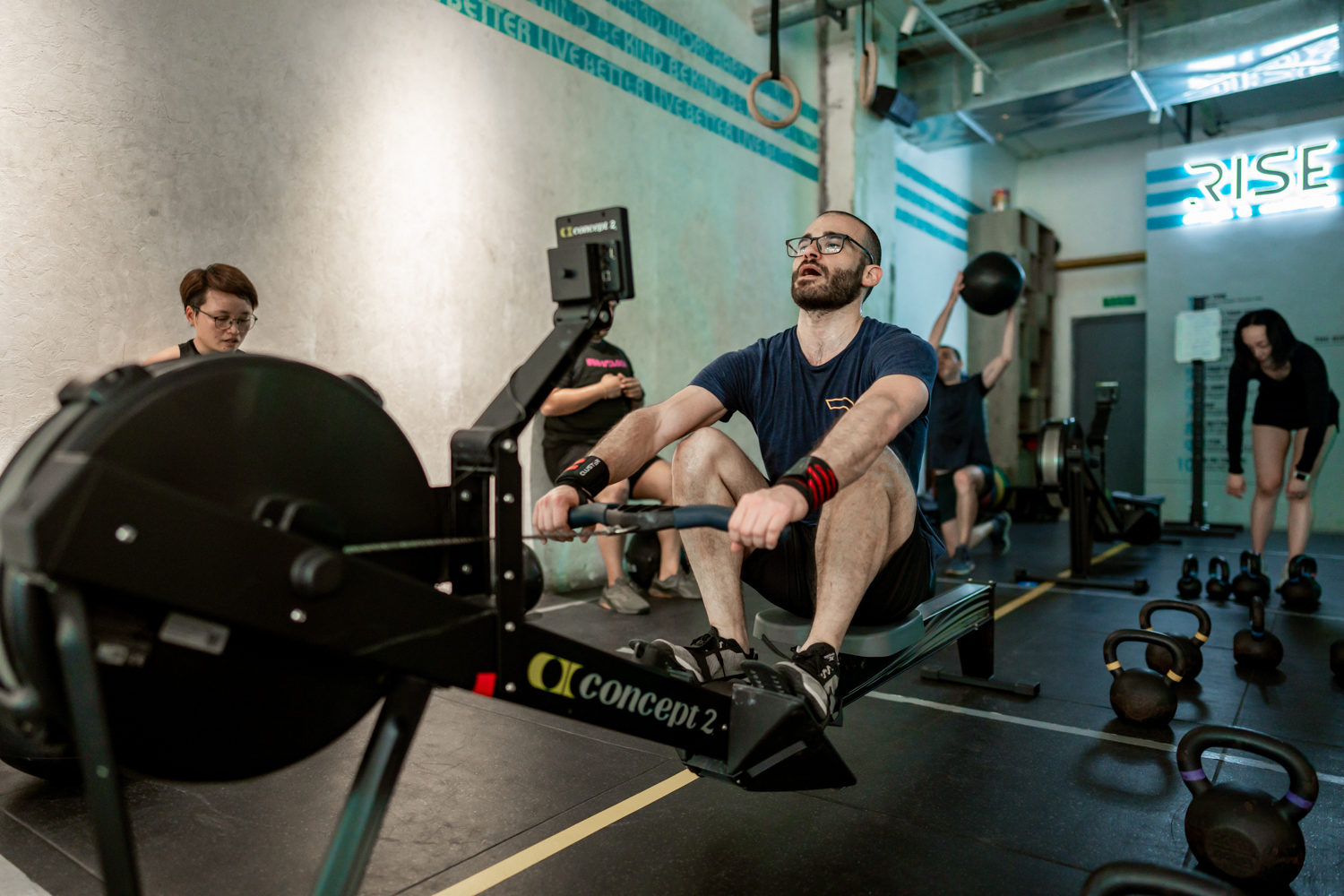 01.

Workout in small groups of 12 for optimal coaching attention.

We prioritize quality over quantity. Our 1 to 12 group class ratio maximizes the learning experience. Our coaches closely monitor form & technique, and provide immediate feedback and corrections tailored to your individual needs and abilities. Our goal is to empower you to work out with confidence with the knowledge that you are moving correctly and that your safety is a priority.
02.

Expect a full-body strength & conditioning session.

You will squat, hinge, push,  pull, and rotate – in the right proportions every single time. We believe in a comprehensive and well-rounded approach to fitness to promote balanced muscular development. Every session is carefully designed to incorporate exercises that engage multiple muscle groups to help you become functionally strong. So that no matter your fitness level, our program ensures that no muscle is left behind and every workout you do takes you one step closer towards a balanced physique.
03.

Efficient yet 100% effective workout.

Strategically designed to deliver maximum impact in minimal time. Every session will guide you through proper warm-up, and exercise execution. You will cycle through 3 zones consisting of exercises put together by movement patterns or muscle groups. We have fine-tuned the program to ensure that every minute of your session counts so that you experience tangible improvements in strength, endurance, and overall fitness, and the best part – you'll feel the pump after every session!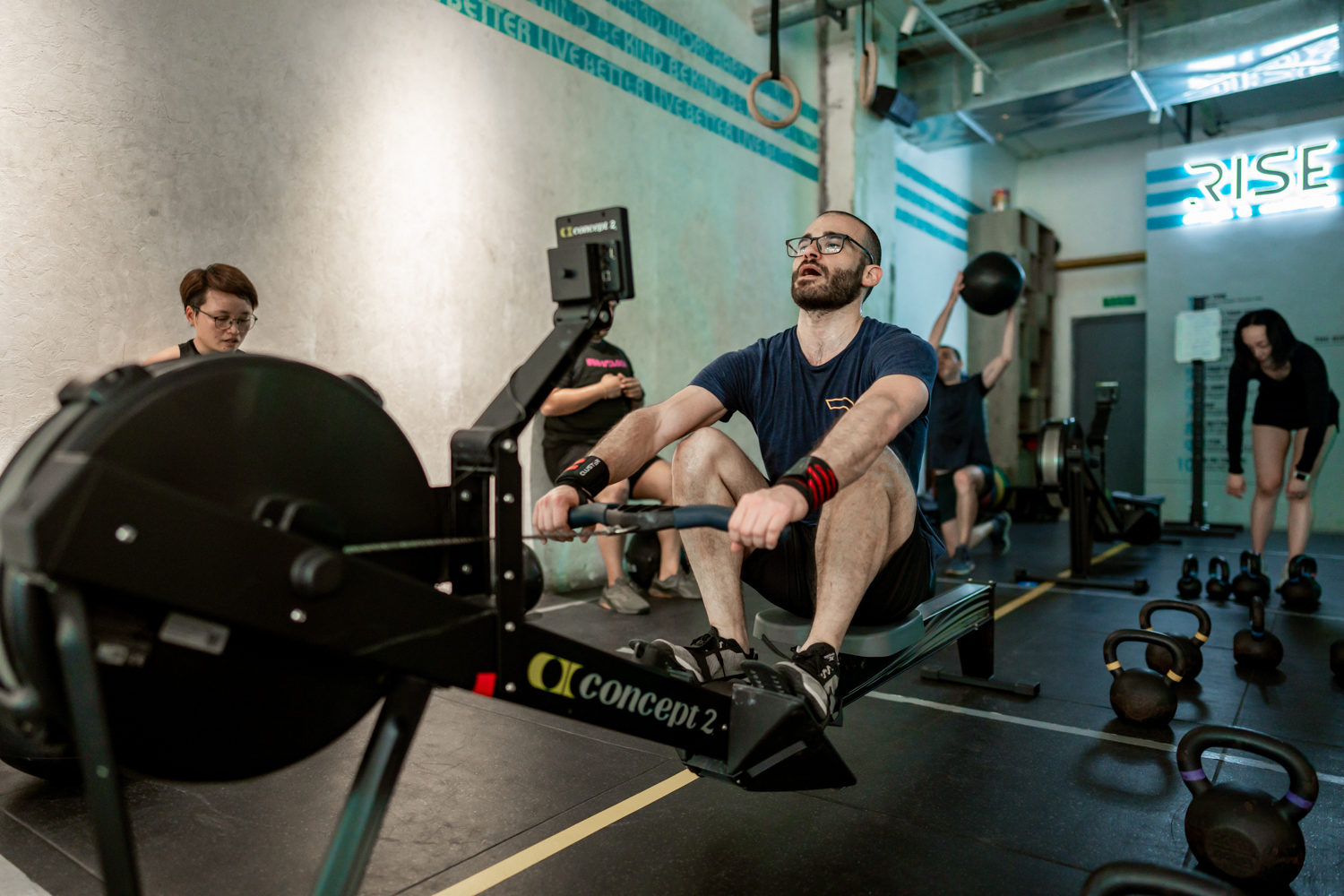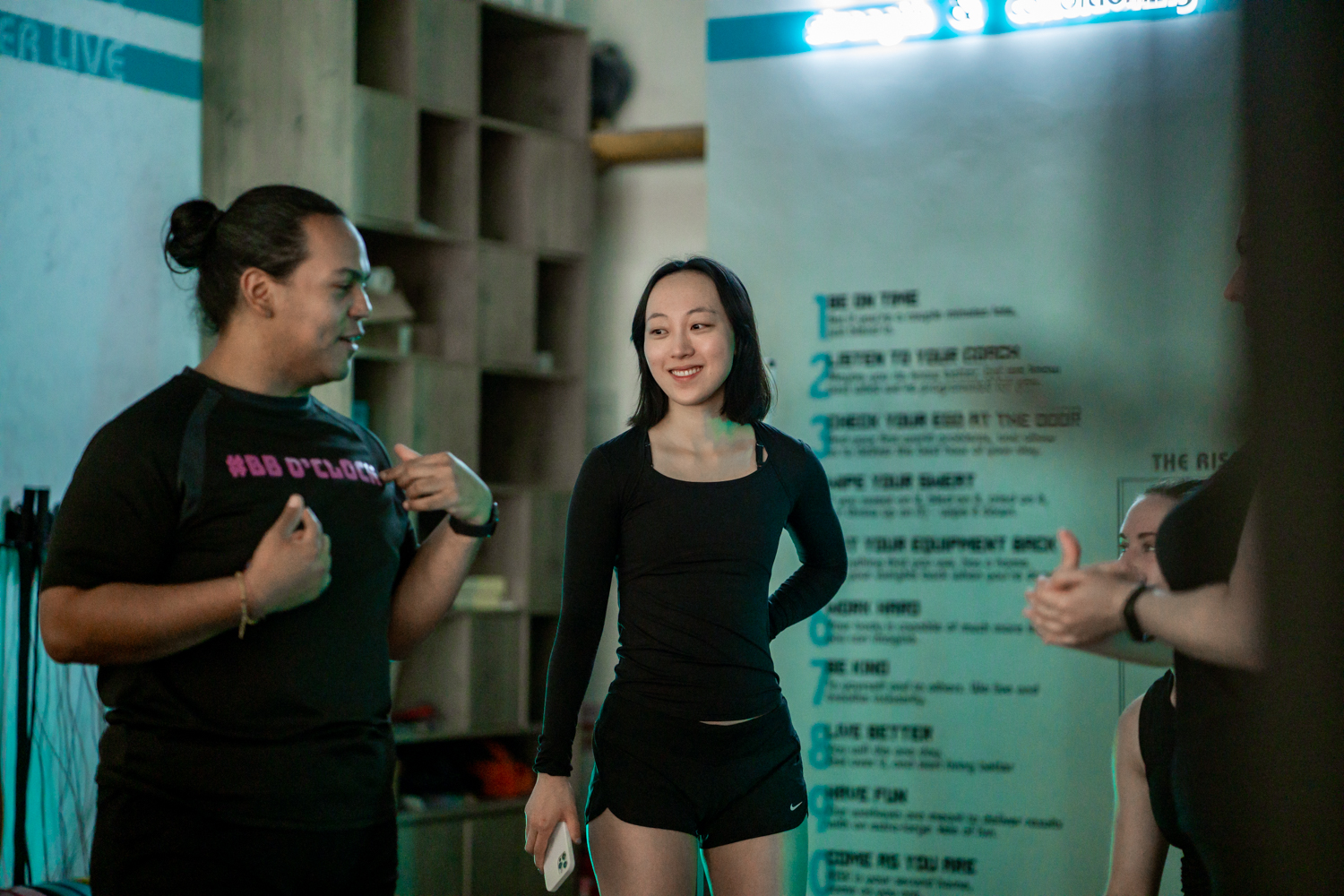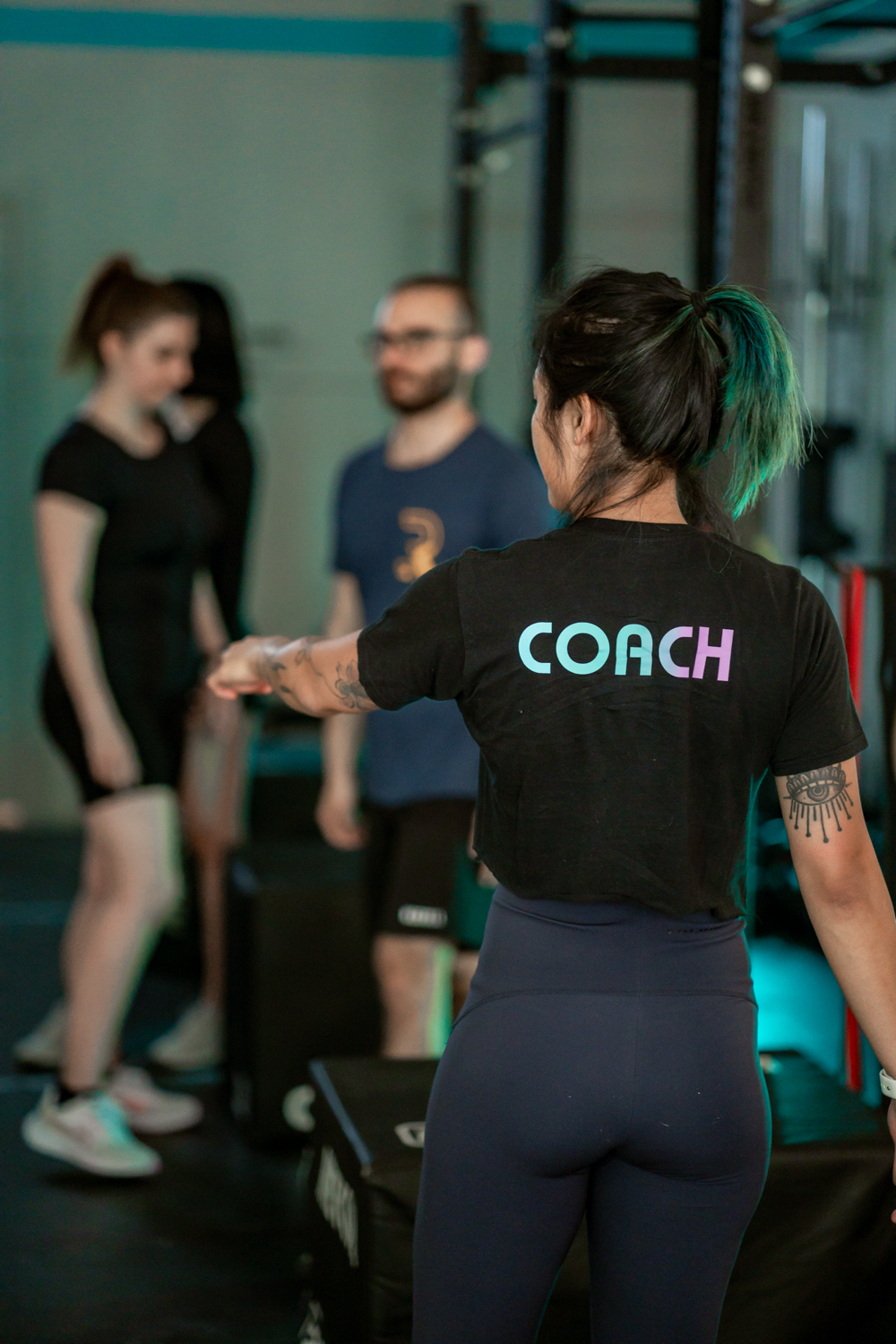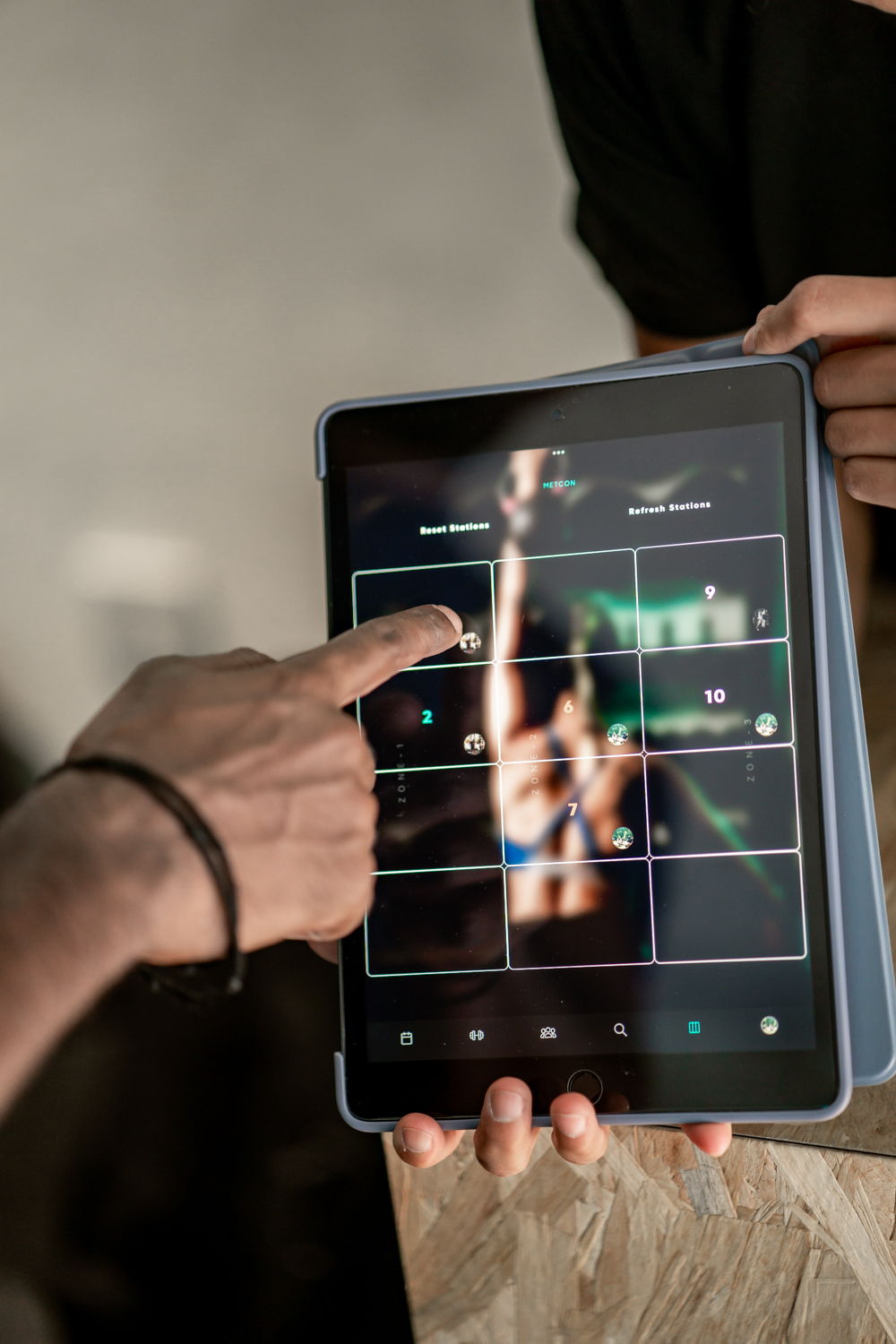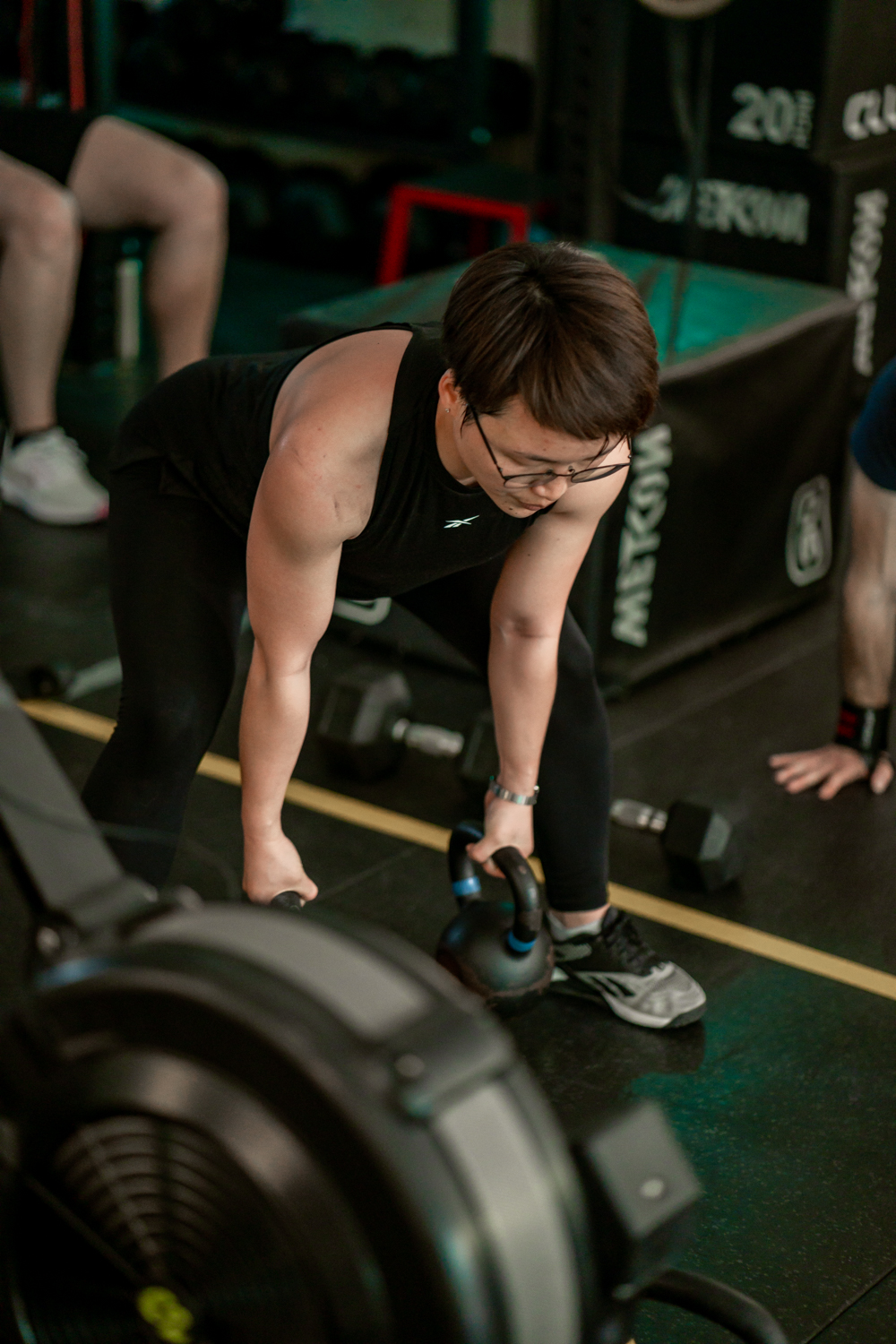 THE ULTIMATE WORKOUT EXPERIENCE
CRUSH YOUR WORKOUT IN JUST 40 MINUTES WITH METCON.
Time constraints and hectic schedules often make it challenging to prioritize your health & fitness. METCON is here to change the game. By focusing on a comprehensive 40-minute workout, this program caters to the needs of busy individuals who desire a streamlined fitness routine that still yields results. Expect nothing less than world-class programming, quality coaching, and the support of an inclusive community for the ultimate workout experience.
Welcome to METCON – a program that's all about moving well, improving your body composition, and becoming stronger every day – efficiently and effectively!
Start your fitness journey today!
Get in touch for more information about METCON.